Worth A Thousand Words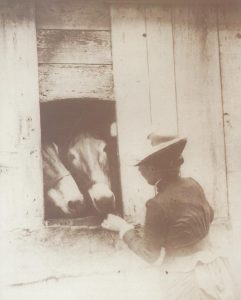 It seems especially appropriate to begin 2019 with a show of photographs of the Canal since the seemingly endless rain in 2018 didn't give us many chances to enjoy it for ourselves.
Susan Taylor, the Executive Director of the Friends, has put together a presentation that features both the Canal in the past and its many virtues today.   All of the photos are ones that she has wished everyone could see.
The presentation will take place at the Feinstone Conference Center at the David Library of the American Revolution, 1201 River Road, Washington Crossing, PA 18977.
There will be old postcard views, some then and now images to compare and contrast, and, of course, many of photographer Carole Mebus' outstanding scenic vistas and shots of nature at its best.  The Canal from Bristol Borough to the Forks of the Delaware in Easton will be on display.   Susan will also include some of her favorites and "people's choices," such as the phenomenal Bald Eagle and Great Blue Heron encounter.
Come and enjoy the many aspects of the Delaware Canal.  (Susan promises not say too many "thousand words.")