Coming Events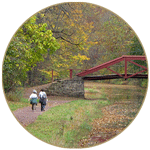 Saturday, March 28
CANCELLED. Join us for a cross-river adventure involving two Washington Crossings, two canals and a lively lunch at the Washington Crossing Inn.
Learn More…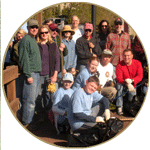 Saturday, April 4, 2020
Delaware Canal Clean-Up Day has been cancelled.
Learn More…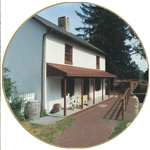 Thursday, April 16
Cancelled. Come see our "Canal Times" photo presentation at the Grundy Library in Bristol.
Learn More…