Coming Events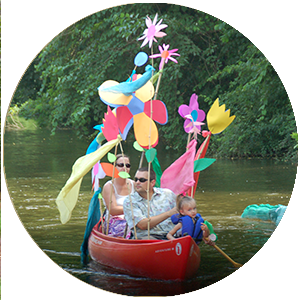 Saturday, June 23
Come to a Roaring 20's Swingin' Soirée featuring the fabulous Michael Arenella Quartet.
Learn More…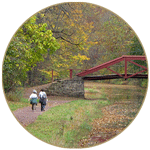 Saturday, July 14, 2018
Join the Friends for a leisurely 2-mile walk to spot wildlife and enjoy the scenery at the Giving Pond.
Learn More…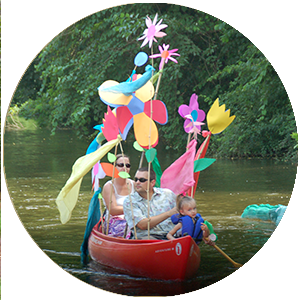 Thursday, July 19, 2018
Party on the water with the Friends aboard the River Otter. Take in the spectacular scenery and indulge in summer savories, sweets, and refreshments.
Learn More…