About the Friends of the Delaware Canal
Our Mission: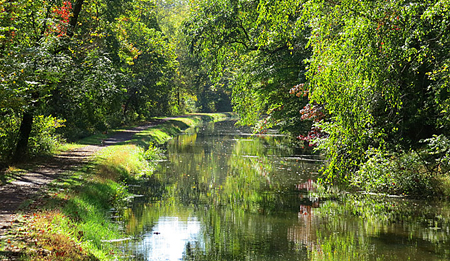 The Friends of the Delaware Canal is an independent, non-profit organization working to restore, preserve and improve the Delaware Canal and its surroundings. Our primary goals are to ensure that:
The Canal is fully watered from Easton to Bristol
The towpath trail is usable over its entire length.
We embrace this mission in order to sustain a unique link to our heritage, protect beautiful and diverse natural areas, provide educational and recreational opportunities, and enable the Canal to serve as a community and economic asset.