Help the Canal: Get Involved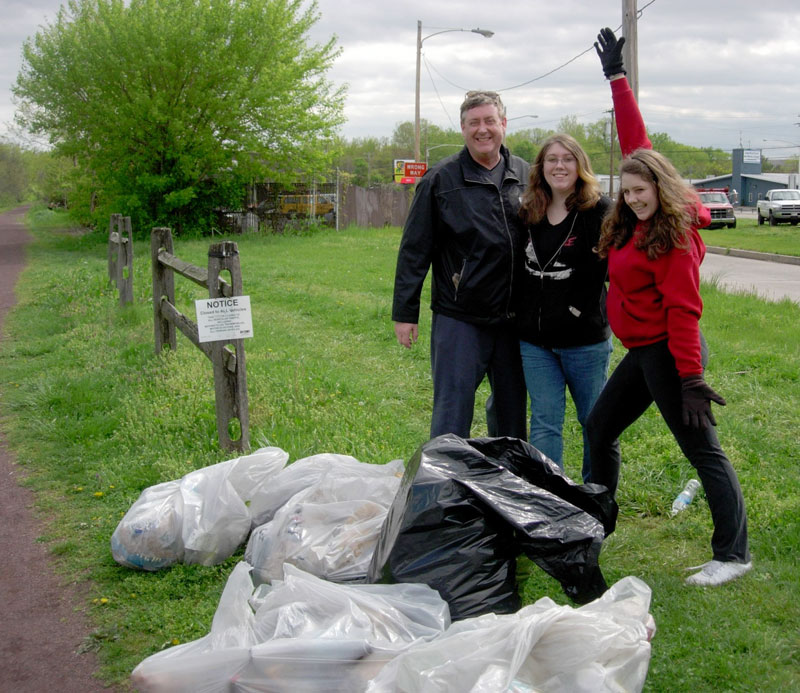 Every spring on Canal Clean-Up Day, teams of volunteers comb the entire length of the towpath for litter and haul trash out of the Canal waters. This is just one way you can get involved and help restore, preserve and improve the Delaware Canal.
Canal Tenders
Become a Canal Tender and help make the Delaware Canal a cleaner, more beautiful place to visit and enjoy. All year long, our vigilant Canal Tenders pick up trash, clear away limbs, report problems, and care in every way for the sections of the Canal that they have adopted.
Canal Action Team
The Canal Action Team takes chores seriously. Help them tackle the bigger projects such as lopping back cattails encroaching on the Canal, clearing banks and painting fences and bridges.
Big or small, the perfect job for you awaits – all you need to do is get involved. Call 215-862-2021 or send an e-mail to friends@fodc.org.
Join a Committee
Please consider joining a committee or helping out with specific tasks of interest to you. Much of the work of the Friends is accomplished by five committees:
The Advocacy, Restoration and Maintenance Committee deals with the bricks and mortar projects, clean-ups, nudging, planning, etc.
The Education and Recreation Committee delves into programs, signage, exhibits, etc.
The Membership Committee builds the organization.
The Fundraising Committee sustains the organization through fundraising and volunteerism.
The Finance Committee make sure that the bills get paid and the future of the organization is ensured.
The Board of Directors welcomes assistance, guidance, and insights from Friends' members.  For more information, call 215-862-2021 or e-mail friends@fodc.org.
Save