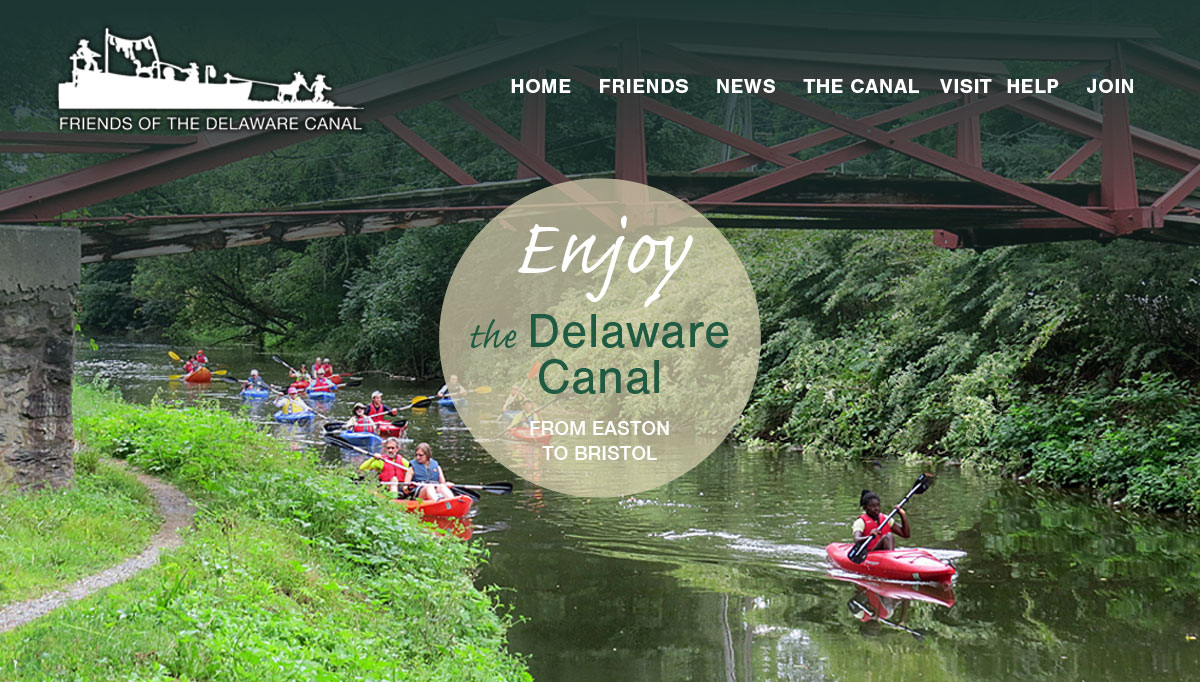 Friends of the Delaware Canal
Our website is temporarily in maintenance mode as we prepare to unveil our new design.
We appreciate your patience as we connect our payment gateway.
In the meantime, please follow developments on our Facebook page. We would love to see you there!
If you need to reach us, please call 215.862.2021 or send an email to friends@fodc.org.