Let's Clean Up the Canal
Canal Clean-up Day 2023
Saturday, April 1, 2023 at 9:00 a.m.
Want to help? Just put on your work gloves and come out on April 9 to get the Canal
ready for the busy season. Fill out the form below and let us know where you would like
to be located!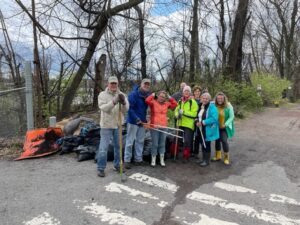 Volunteer Information
Sign up here to help on Canal Clean-up Day.