Stairs at Centre Bridge-Stockton Bridge To Close May 3
On Monday, May 3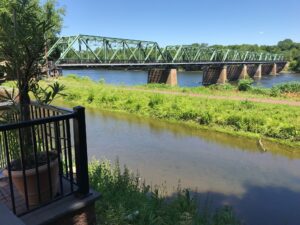 , the staircase connecting the Centre Bridge-Stockton Bridge's pedestrian walkway and Pennsylvania's Delaware Canal towpath will be closed for 24 hours, starting 7 a.m.  The closure will allow for epoxy coating work at the base of the staircase.  Raindate: Tuesday, May 4.
Birds of the Delaware Canal – From A to L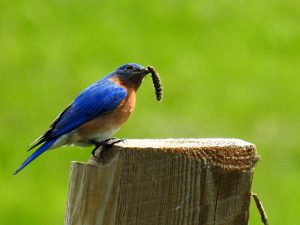 Look up in the sky, look across the hillsides, look along the towpath, look into the water, look down to the River!  Over 90 species of birds can be found along the Delaware Canal.
Join us for a Zoom webinar that illustrates what to look for while you are walking or riding along the towpath. Featuring the superb work of nature photographers Carole Mebus and Judy Greger, the program is the first of two.  There are just too many birds to fit into one Zoom session.
This presentation will be a simple visual survey, not a thorough bird identification session.  What there will be are magical photos that will pique your curiosity and put you on the lookout for the many types of birds – waterfowl, raptors, song birds, and more – that can be found along the Canal.
If you would like to participate in this virtual presentation, please let us know by emailing friends@fodc.org or calling 215-862-2021 by May 11th.  We will send you the details about how to join in.
An avian adventure!
Repair Work Underway North of Woody's Bridge
April 21, 2021
Repairs to the canal prism are in the final stage just north of Woody's Camelback Bridge just north of Mile Marker 54 in Raubsville.  The towpath will be closed while work is underway.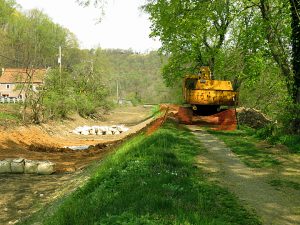 Culvert Repair Work at Raubsville is Complete
April 21, 2021
The subcanal culvert located just north of Locks 22/23 in Raubsville has been repaired and the canal prism and towpath restored.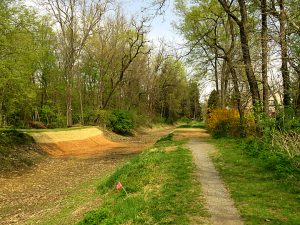 Culvert Repair in Raubsville Is Near Completion
March 29, 2021
The towpath north of the Theodore Roosevelt Recreation Area will reopen this week because the repair of the subcanal culvert just north of the locks is finished.