Camel Back Bridge Walk in Raubsville, PA
Join us for the second in our series of canal walks featuring an iconic camelback bridge.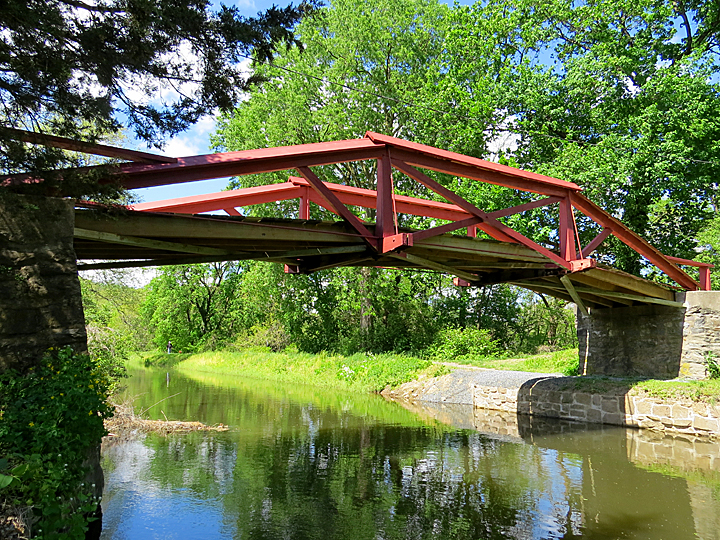 This 4-mile walk will begin at the Theodore Roosevelt Recreation Area where we will learn about the Groundhog Lock.
We will then venture north to Woody's Camelback Bridge, the fifth of the six authentic camelback bridges to be restored in 2017 by the friends with the help of many generous donors.
On our return trip we will venture south to the Kleinhans/Fry's Run Aqueduct and hear stories about Coffeetown, an early American Mill village and it's remnants of a bygone era.
Want to join us? Please register below.