Winter Festival Canal and River Walk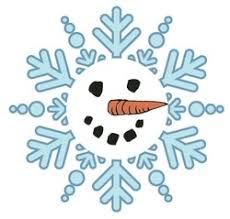 Explore two historic Canals and cross over the Delaware River on this scenic and informative 2-mile, guided walking tour.  See the lift lock and the outlet lock on New Jersey's D&R Canal and learn how canal boats crossed the river from New Hope to Lambertville.  Enjoy the river vistas while crossing the bridge to Pennsylvania, and then follow the Delaware Canal towpath south to Lock 11 and its Locktender's House, where hot chocolate and cookies will be waiting.
Meet at the railroad car behind the Lambertville Station Restaurant, 11 Bridge Street, Lambertville, NJ 08530.
This event is sponsored by the Friends of the Delaware Canal and the D&R Canal Watch.
This walk is one of the many events  happening during the Lambertville-New Hope Winter Festival.  Click here to check them out.