Thursday, December 7, 2017 | 6:30-8:30 pm
Golden Pheasant Inn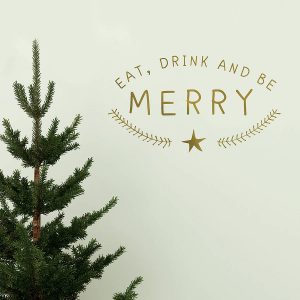 The Friends' Holiday Party is Back!
Join us for hearty hors d'oeuvres, spirited and soft beverages, and an abundance of holiday cheer.
Donation is $75 per person.  For details and to make reservations , contact the Friends at 215-862-2021, or friends@fodc.org.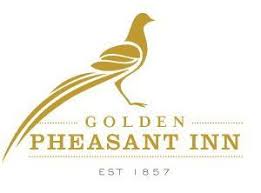 This year's party will be held at the Golden Pheasant Inn, 763 River Road, Erwinna.