Saturday, September 23, 2017 | 10:00 AM - 12:00 PM or 1:00 PM - 3 PM
Washington Crossing Historic Park - North
The first touches of autumn's reds and yellows will color the way for our last paddling event this year.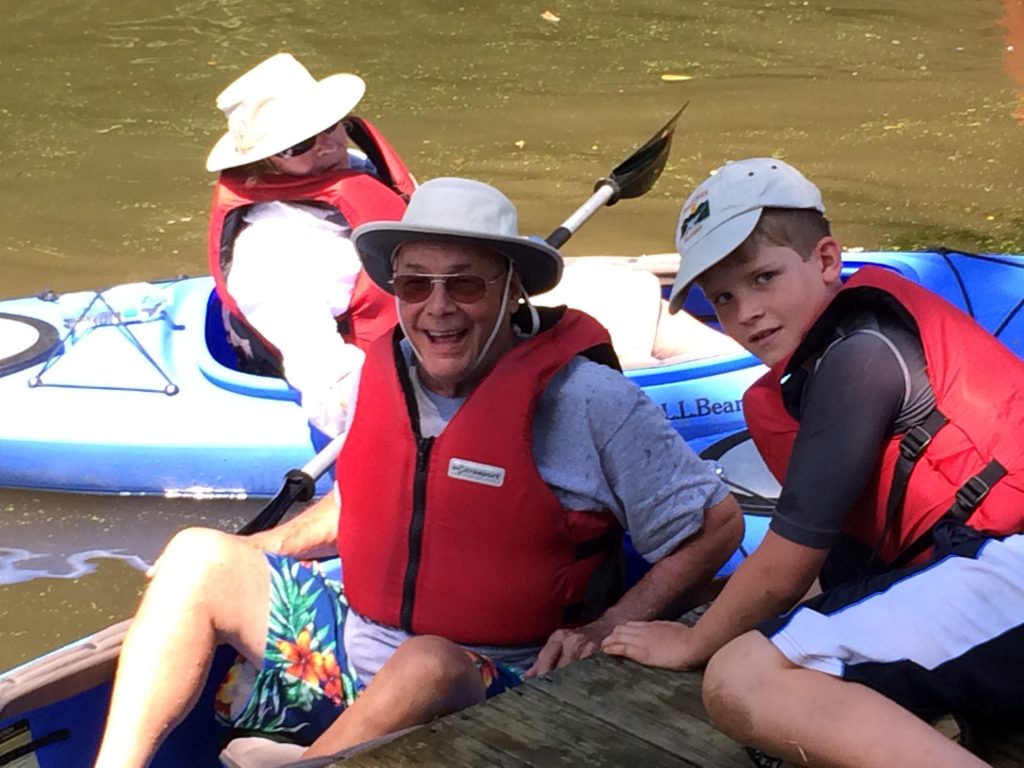 Katie Martens, State Park Educator, will be leading both the morning and afternoon paddling sessions from the launch site at the Pidcock Creek overflow.  Paddlers first will venture south to the Bowman's Hill stop gate and then north through the scenic widewaters toward New Hope.  There will be history to share, both Canal and Revolutionary, and wildlife to see.
You may bring your own canoe or kayak and personal flotation device or you may borrow one of the equipped kayaks that the Park will have on hand.  There are 16 seats available in 12 single kayaks and 2 tandems.
September 12, 2017 UPDATE –  Availability of Park kayaks –  Waiting List only for both the morning and afternoon sessions.  You  are welcome to bring your own kayak or canoe to either session.
Registration is required for this activity.  You may sign up by contacting 215-862-2021 or friends@fodc.org.  If you are planning to use Park equipment, a $10 per person donation is requested.  Please register early.  The Park kayaks are much in demand.
Meet near the General Sullivan Picnic Pavilion in the northern section of Washington Crossing Historic Park.  Use the park entrance on River Road opposite Aquetong Road in New Hope, and then travel over the Canal to the parking area between the Canal and the River.