Saturday, November 18, 2017 | 6:00 PM
The Home of Linda Kenyon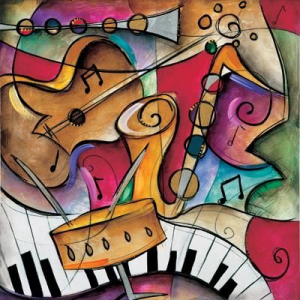 The food, the atmosphere, the music!
Join us for a captivating evening beyond compare at the home of Linda Kenyon, where you'll have a chance to enjoy a unique music experience.  As you enter Linda's stunning home, you'll be greeted by friends and indulge in spirits and savory hors d'oeuvres.  After some mingling, seats will be found and the acclaimed Eric Mintel Quartet will perform two sets of jazz with Linda's famous soup served during the break.  An elegant dinner prepared by Linda in the best tradition of Julia Child will be ready when the music ends.
Jazz legend Dave Brubeck has said, "As long as the music attracts dedicated young musicians like Eric Mintel, jazz will continue to thrive and progress as a voice of freedom."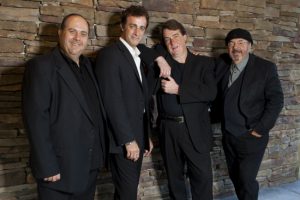 Joining Mintel on piano will be Nelson Hill on sax ad flute, Jack Hegyi on bass and Dave Mohn on drums.  The Quartet thrills audiences of all ages and connects with people all over the world.  The group is also spreading their "Jazz Education" and "Entrepreneurship in Jazz" programs to colleges and universities across the U.S.
Bucks County's Eric Mintel has played the piano all his life.  His career highlights include two performances at the White House, several concert at the Kennedy Center and a special concert at the United Nations.
You won't want to miss this very special event!  Donation is $100 per person for the concert and dinner.  Please make your reservations early by calling 215-862-2021, or by emailing friends@fodc.org.
The event will take place at Linda Kenyon's home,  3015 North Sugan Road, New Hope, PA 18938.