Saturday, July 30 | 12:00-4:00 PM
Downtown New Hope and Along the Canal
Explore New Hope Canal-Style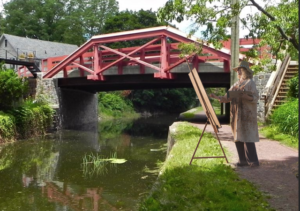 There are so many ways to have fun during the Delaware Canal Festival! 
Fifteen artists will be painting en plein air along the Canal towpath. Watch as they create a new work and admire their finished paintings on display.
Decorate a duck. Bedazzle a yellow rubber quacker at the Mural Plaza at 145 South Main Street, then enter it in the contest.
Go on a Scavenger Hunt. Pick up your clues at PROP and r.e.d.STORATION, 37 North Main Street.  Win prizes.
Enjoy the tunes of the Bucks County Folksong Society in concert at Ferry Street Landing.
Civil War Re-enactors will be camped out on the lawn of the Parry Mansion ready to share their stories of life in 1860-1865. There will be exhibits of period tools, medical equipment, engineering instruments, and cookware.
Joining the re-enactors at the Parry Mansion will be a suited-up astronaut and his scientist friends from the Johnsville Space Museum.
Take a guided tour of the Delaware Canal and learn about the history of the waterway and New Hope. The tour will begin at the Parry Mansion at 2 p.m.
Enter the Canal Instagram Contest, ongoing from July 20th through the 30th.
Get a Head Start on the Festivities
Buy plain yellow ducks on Saturday, July 16 or Saturday, July 23  from noon to 4 p.m. at the New Hope Visitor Center at the corner of West Mechanic Street and South Main Street in New Hope.  Take them home and transform them into anything you please.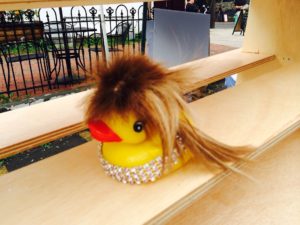 Purchase one duck for $3 or four ducks for $10 to benefit Canal improvement efforts.

On the day of the Festival, please return your ducks to the Mural Plaza by 3:30 p.m. for judging. The contest will include ducks created before and during the Festival. Prizes will be awarded in these categories – Most Beautiful (Adults 10 and up), Most Beautiful (Kids less than 10), Most Humorous (Adults), Most Humorous (Kids), Most Imaginative (Adults), Most Imaginative (Kids), Judges' Choice and Best of Show.
Come to New Hope on July 30th. Enjoy the town and discover the Canal.
The Delaware Canal Festival has something for everyone!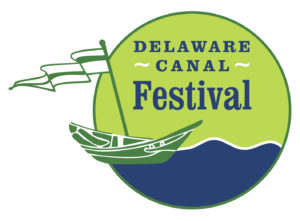 The Delaware Canal Festival in New Hope is sponsored by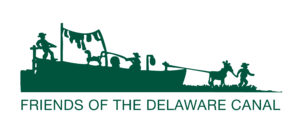 And supported by the
Greater New Hope Chamber of Commerce
Delaware River Towns Chamber of Commerce and Visitors Bureau
New Hope Historical Society