Tuesday, March 10 | 7:30 P.M.
Riegelsville Borough Hall 
It's become a tradition to start off a new season with a program featuring Canal photos. What better way to show off and remind ourselves of the waterway's many virtues.
This year Susan Taylor, Executive Director of the Friends, will present an eclectic mix of images that take in the Canal's length from Easton to Bristol.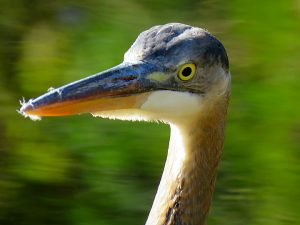 Exceptional nature and landscape photos taken by our members Carole Mebus and Judy Greger.
Pictures from the Canal's past; some recently discovered.
Records of what has been happening in and along the Canal during the past year.
For those of you who don't do Facebook, this is your opportunity to see the birds, bees, flowers and trees so well captured by Carole and Judy.
To compensate for the closing of our good neighbor, the David Library of the American Revolution and its Feinstone Conference Center, where the Friends often held programs;  "Canal Times" will be presented twice.  First in Riegelsville and then again on April 16 in Bristol Borough.
Come see the photos and hear the stories with the emphasis on the photos, Susan promises.
The program will be held in the 1st Floor Meeting Room of Riegelsville Borough Hall, 615 Easton Road (Route 611), Riegelsville, PA  18977.