Saturday, June 24, 2023 | 6:30 to 9:30 PM.
Tickets are $100 per person. The Point Pleasant location will be announced once registered.
A Summertime Speakeasy Soiree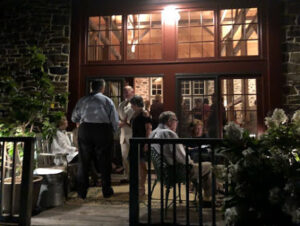 The Friends of the Delaware Canal invite you to experience a taste of the roaring twenties.
Enjoy a light supper and libations as the Michael Arenella Quartet plays jazz classics from the 1920s and early 1930s.
Sip on a a prohibition-style "Bees Knees" cocktail while watching a magical firefly light display. This natural spectacle, of thousands of fireflies over a misty meadow, will top off a grand evening.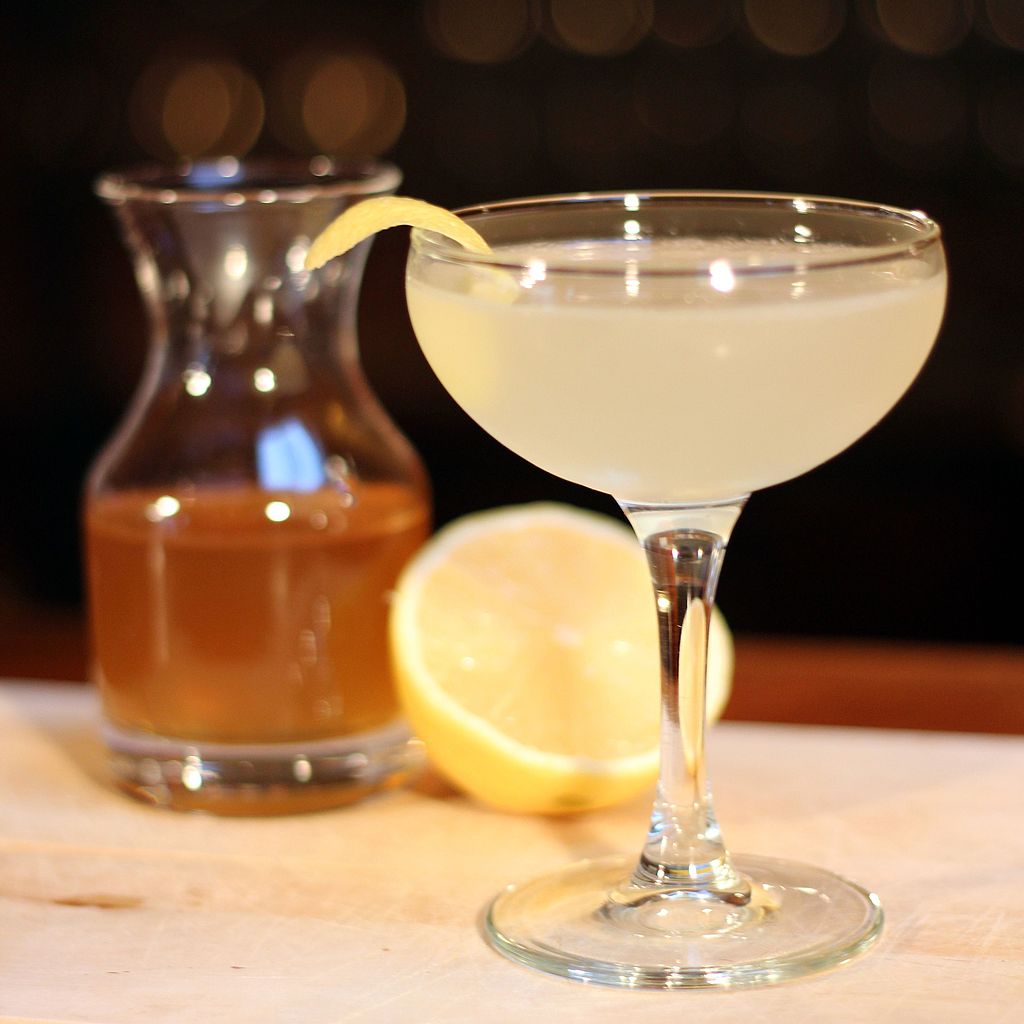 Tickets to Bees Knees and Fireflies – A Summertime Speakeasy Soiree